Empede Capital is a Venture Capital investor, founded by a team of highly skilled professionals with deep expertise across Cyber, Technology, Construction & Investment Banking. With a clear focus on innovation & industry disruption, Empede invests in direct and indirect opportunities globally. Leveraging off the founders' domain expertise, the opportunity to provide value-add strategic advice & deploy "smart capital", is a key factor in investment selection.
– Construction Tech
– Cyber Tech
– Agri Tech
– Healthcare Tech
– Cloud / VR / Drone Tech
– Prop Tech
– Fin Tech
– Emerging & scalable technologies
– Industry disruptors
– ESG
– XaaS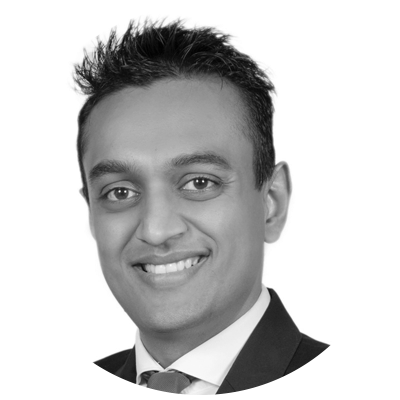 – Over 16 years experience at a global investment fund & Fortune 500 firm
– Oxford educated major programme manager
– Operational, commercial and legal expertise
– Deep industry knowledge and connections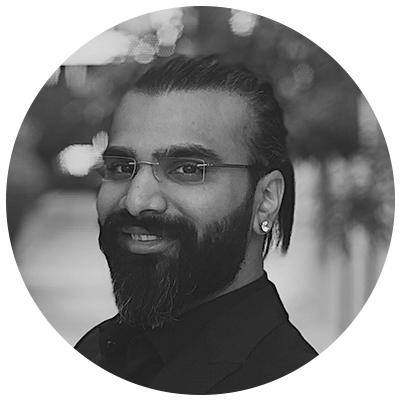 – Two IPO Exits
– Public Speaker and Advisor to a EU Governmental organisation
– Thought leader in the Technology, Cyber, and Intelligence domain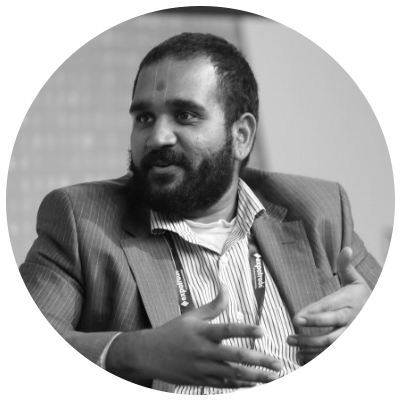 P Senghani
GENERAL PARTNER
– Thought leader in digital transformation of the construction industry
– 11 years of relevant professonal experience, 3 of which as a start up founder
– Contributor to industry press and regular event speaker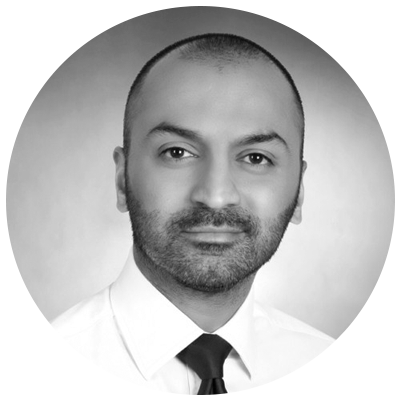 – Seasoned real estate investment banker
– Close to 20 years of experience across global markets
– Deep industry contacts and access to key market participants
If you are looking for Venture Capital Funding, please fill in our application form and we will get back to you if there is a good fit.
If you have any other questions, Reach out to m[@]empede[dot]capital
Empede Capital Partners I Ltd
Nerine Chambers
PO Box 905, Road Town
Tortola
British Virgin Islands